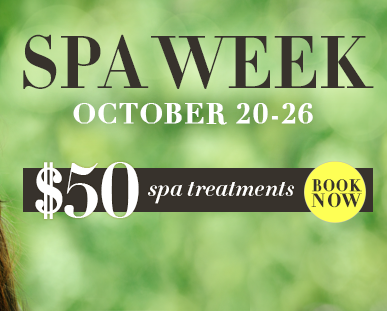 It's Spa Week!!!! That wonderful time of year when a select number of spas offer massages, facials and other treatments involving getting your body rubbed deeply discounted to $50 per treatment (usually 50 minutes). The perfect excuse for a little pampering. Lots of different spas around the country are participating – you can search by zip code to find find a spa in your area. Get your spa on by booking ASAP, as appointments book up quickly.
This Friday Find is thanks to my sister-in-law, Amanda, who always forwards the spa week promos – thanks sistah!
Do you have a favorite spa on the list? Share in the comments!