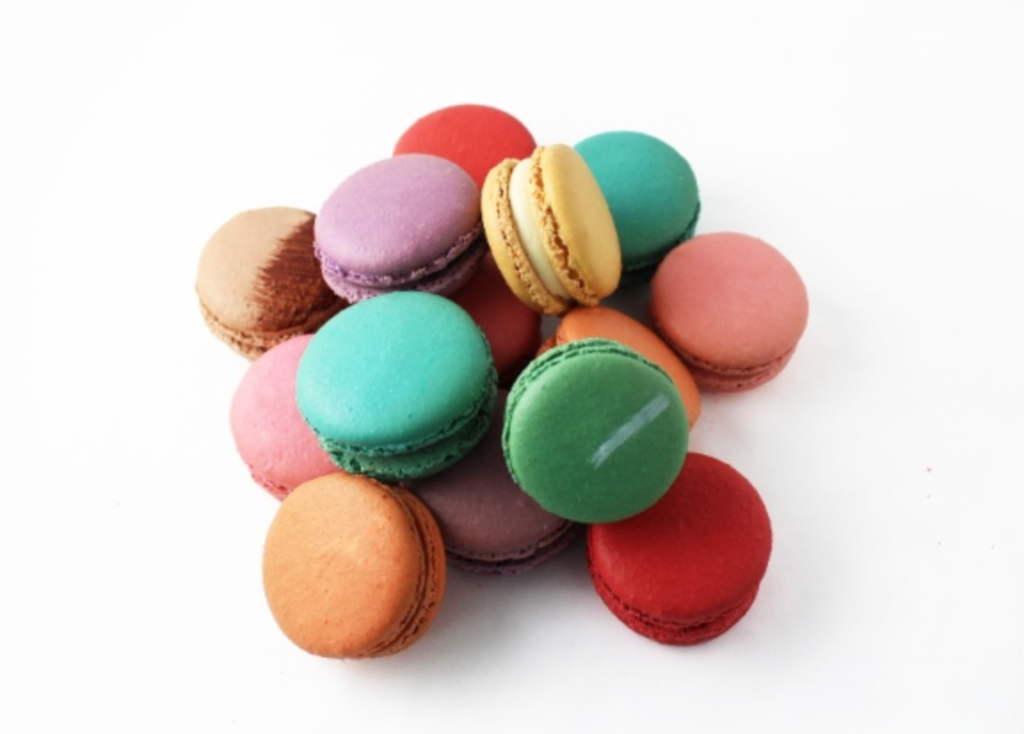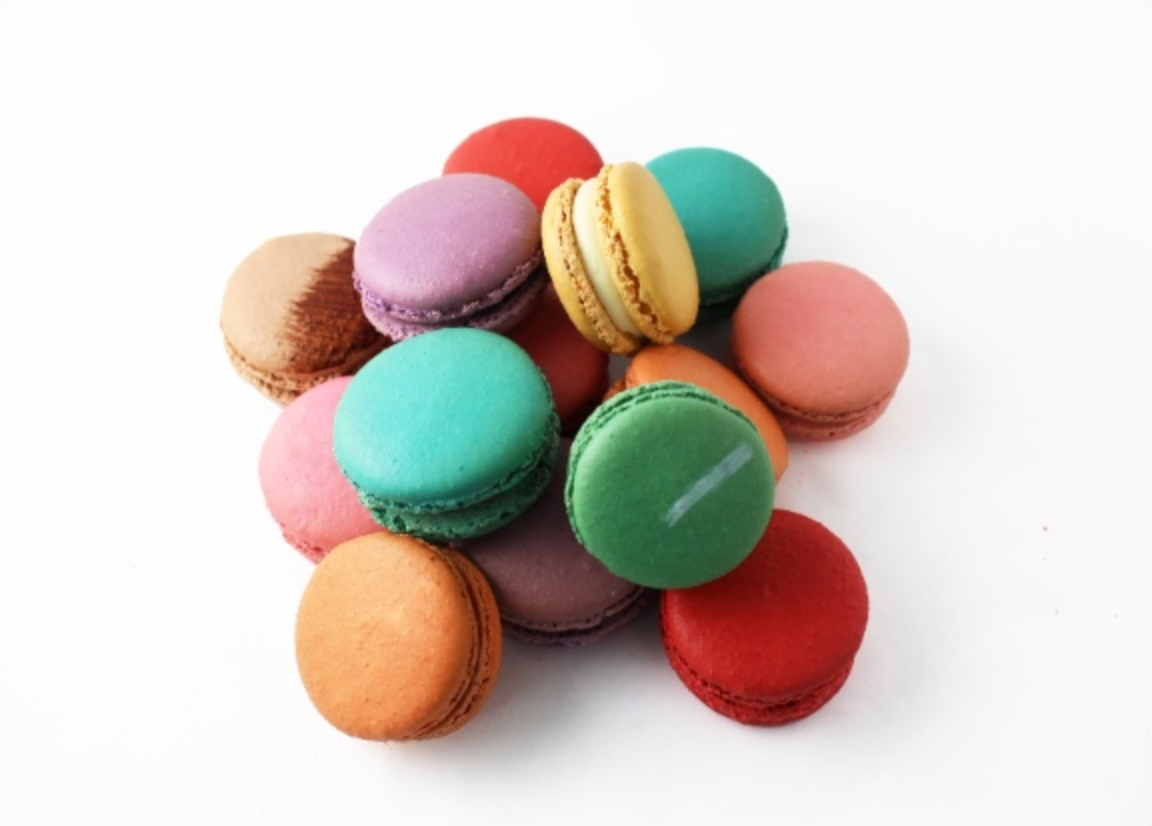 My own personal holiday is coming up. It coincides with the first day of Spring each year so it's an all around great day. It's NYC Macaron Day! That means fifteen bakeries in NYC will be handing out free macarons on March 20, 2015 during the annual NYC Macaron Day. The NYC celebration coincides with Paris's National Macaron Day (Jour du Macaron) – a tradition that was started by macaron master Pierre Hermé almost a decade ago (thanks François!).
The list of participating bakeries includes macaron greats like Bouchon Bakery and FP Patisserie. Macaron Parlour announced that they will be open 24 hours starting at 8am Friday morning and revealing a brand new festive macaron flavor every hour.  To receive a free macaron tell any of the participating bakeries you are there for Macaron Day NYC. Participating locations will provide one macaron per customer, though quantities may be limited by location.
Good to know: A portion of the sale of additional macarons at many of the bakeries will be donated to City Harvest – an organization dedicated to feeding hungry New Yorkers.