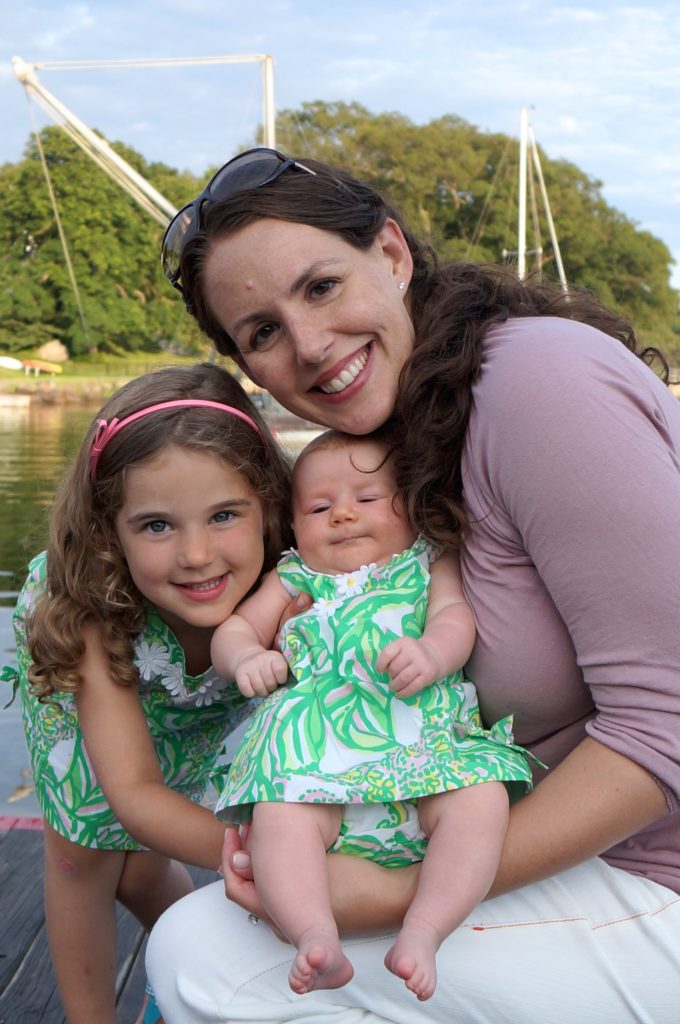 I know it's been a while since my last post. I've been enjoying my little ones (the little lady is almost 3 months old!) over the past few months. Having maternity leave over the summer is amazing. I'm loving long walks outside with the little lady in the stroller, mommy and me classes in the park, picnics by the river where we play on a blanket in the grass, and picking up the little miss from camp for our special big sister outings.
It's not that I haven't been cooking and creating new recipes. I have, but I haven't taken the time to sit down at the computer to get them up on the blog. Rather than experimenting with lots of new recipes, like I usually do, I have been using more of my go-to recipes. I've made lots of big batches of quinoa salad (spring quinoa salad with peas, mint & pecorino, middle eastern quinoa tabbouleh salad and mediterranean quinoa salad), simple roasted and grilled chicken (like my basil and garlic rubbed grilled chicken) and quick-cooking seared salmon.
Luckily the farmer's market and my crop-share are brimming with amazing summer produce that are so flavorful they don't require complicated preparation. We've been having sliced tomatoes drizzled with basil infused olive oil, tomato-melon gazpacho, tomato and cantaloupe salad with basil (so glad my crop-share decided to grow cantaloupe for the first time this year), corn on the cob, braised greens, ratatouille, and salads with a simple balsamic vinaigrette or my favorite mint vinaigrette.
Thank you to everyone who checks back often for new posts. I plan to be on the upswing going forward, as I have missed getting more creative with the summer veggies and posting them here for you to see.
Look for my post about the ladies night garden party that I hosted for my book club coming up in the next week to give you some ideas for a late summer party menu. I hope everyone is enjoying their summer!