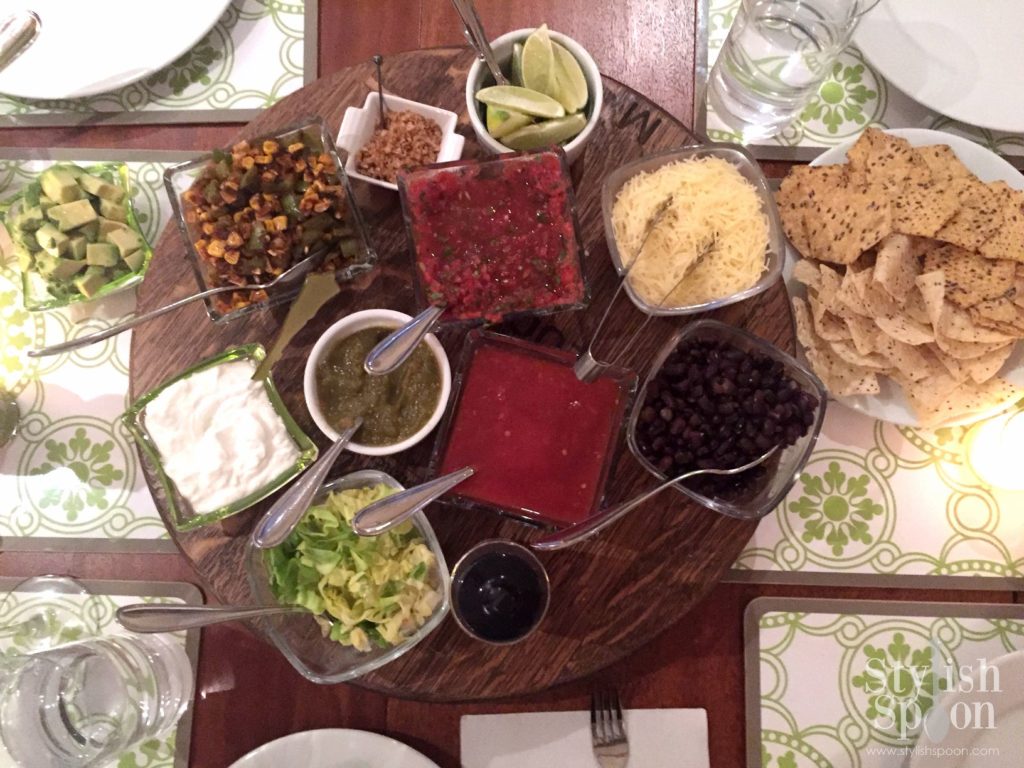 It that time of year, when we get mass quantities of tomatoes from our crop-share. I know I should look forward to it, but I'm always sort of over tomatoes by the time September rolls around. I've been slicing tomatoes and drizzling them with basil infused olive oil, sprinkling sliced tomatoes with sriracha sea salt and eating them with eggs, and making tomato-melon gazpacho and watermelon-tomato gazpacho all summer with the beautiful tomatoes from our crop-share and the farmer's market. But September is always the time of year when we get a haul of tomatoes. Each year I swear that I will bring the bounty to my mother-in-law's in Albany to can. She has all the equipment and she makes a mean bloody mary mix, which I'd love to make with our crop-share tomatoes and have for boozy winter brunches. But once again, we got busy with back-to-school and work and didn't make it to Albany this month. Instead, I've been finding ways to use up the tomatoes. Last week I made a big batch of fresh tomato salsa. Along with the tomatoes, we happened to get cilantro, onions, garlic and jalapeños from the crop-share last week. It seemed only natural to combine them to make a fresh salsa, and the only thing I needed to pick up from the store were a few limes.
I found this recipe for fresh tomato salsa on Epicurious several years ago and use it whenever I have good tomatoes and need a quick appetizer. I got lazy a few years ago and decided not to seed the tomatoes, as recommend in the original recipe. Instead, I put them in the food processor along with the rest of the ingredients to make this fresh salsa super quick and easy. It always turns out well and if the salsa is too watery I just drain off a bit of the liquid to make it thicker.
Whenever I make this fresh tomato salsa I keep it in the fridge for at least a week. It makes a little over 2 cups of salsa. I served this fresh tomato salsa along with tomatillo salsa and a smooth store-bought salsa (our favorite is Trader Joe's Salsa Authentica), and other toppings for tacos when we had our friends Jenny and Jon over last week (picture above is from dinner that night). I served some of the fresh tomato salsa again as an appetizer with multigrain tortilla chips another night when my friend Kate came over for dinner, and then used the rest of the salsa on eggs, grilled chicken and roasted veggies. I would love to can this fresh tomato salsa with my mother-in-law and have it all winter. Maybe next year.
This quick salsa is best made with in-season ripe tomatoes. Serve it with chips or tacos.
Ingredients
2 pounds ripe tomatoes (I like to use beefsteak but any will do)
2 fresh jalapeño chiles, seeded
1/4 medium red onion
1/2 cup fresh cilantro sprigs
1 small clove garlic
1 tsp. sugar
1 1/2 Tbs. fresh lime juice (about 2 limes)
Kosher salt
Fresh-ground black pepper
Mince garlic in bowl of food processor, scraping sides down between pulses. Add red onion and jalapeño and pulse until minced. Add remaining ingredients and pulse until combined, leaving some texture to the tomatoes. Season with salt and pepper to taste.
Notes
Wear rubber gloves when seeding jalapeño or cover your fingers with plastic wrap to do so. Add some of the seeds to the salsa if you want to add more heat.
http://stylishspoon.com/2015/09/28/recipe-fresh-tomato-salsa/
Copyright Stylish Spoon - www.stylishspoon.com - All rights reserved