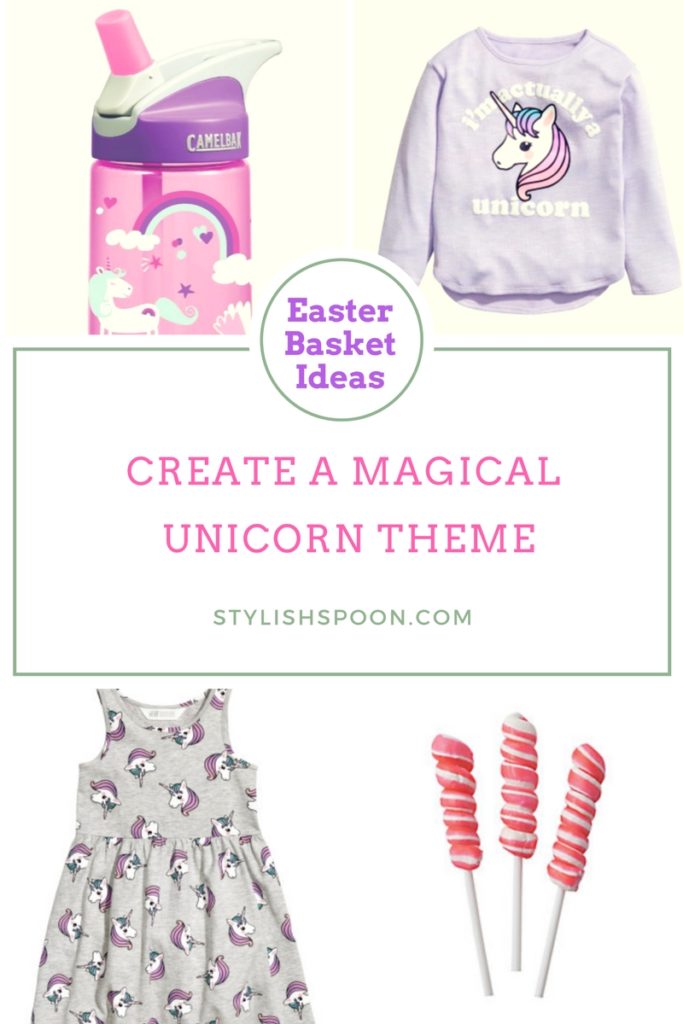 When I was thinking up themes for Easter baskets, I immediately thought of a unicorn theme Easter basket. We are a tad bit obsessed with all things magical these days. Unicorns, mermaids and rainbows to name a few. We had mermaid-theme Halloween costumes for the whole family and a unicorn theme birthday cake for Scarlett's 6th birthday party. We already have quite a bit of mermaid and unicorn paraphernalia, including mermaid tail blankets (we have 3 total!), unicorn lip balm, a rainbow unicorn lunch box, rainbow backpacks, and the list goes on and on. But if you're a little girl can you ever have enough magical creatures in your life?!? I mean really. So the Easter Bunny will be bringing more magical unicorn shiznit into our lives.
Here's a list of some of the unicorn goods I got to fill Scarlett and Lyla's unicorn theme Easter baskets. I also hit the dollar bins at my happy place (aka Target) and found a plethora of unicorn goods (art projects, notebooks, markers, stickers, bandaids to name a few) to tuck in among these bigger items.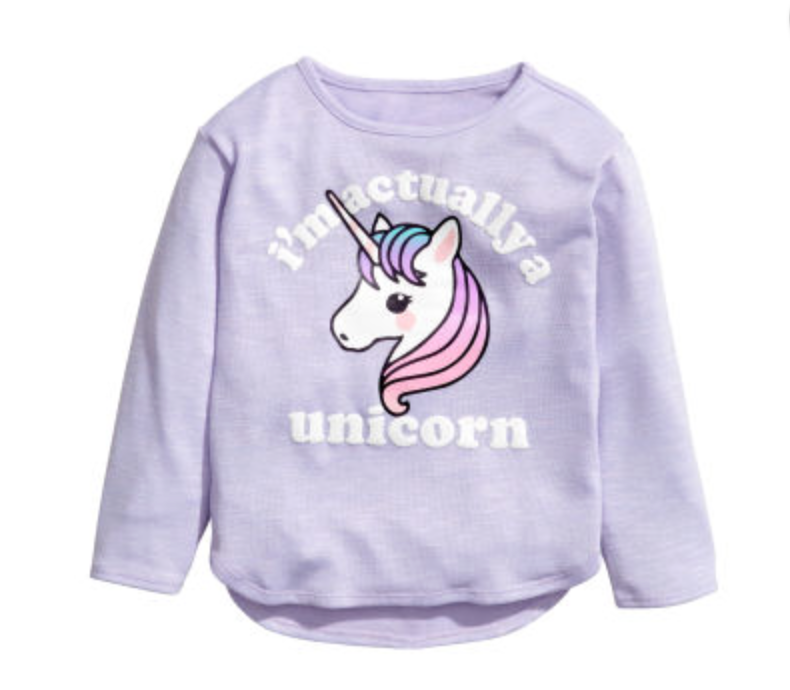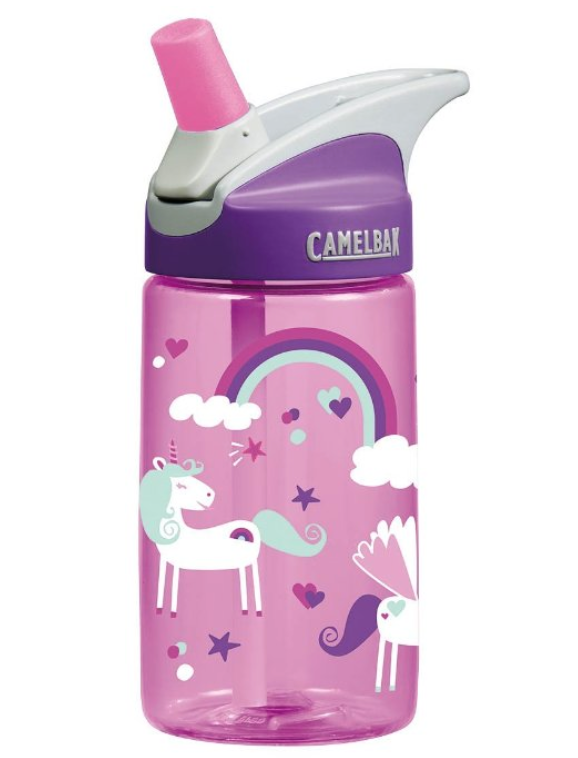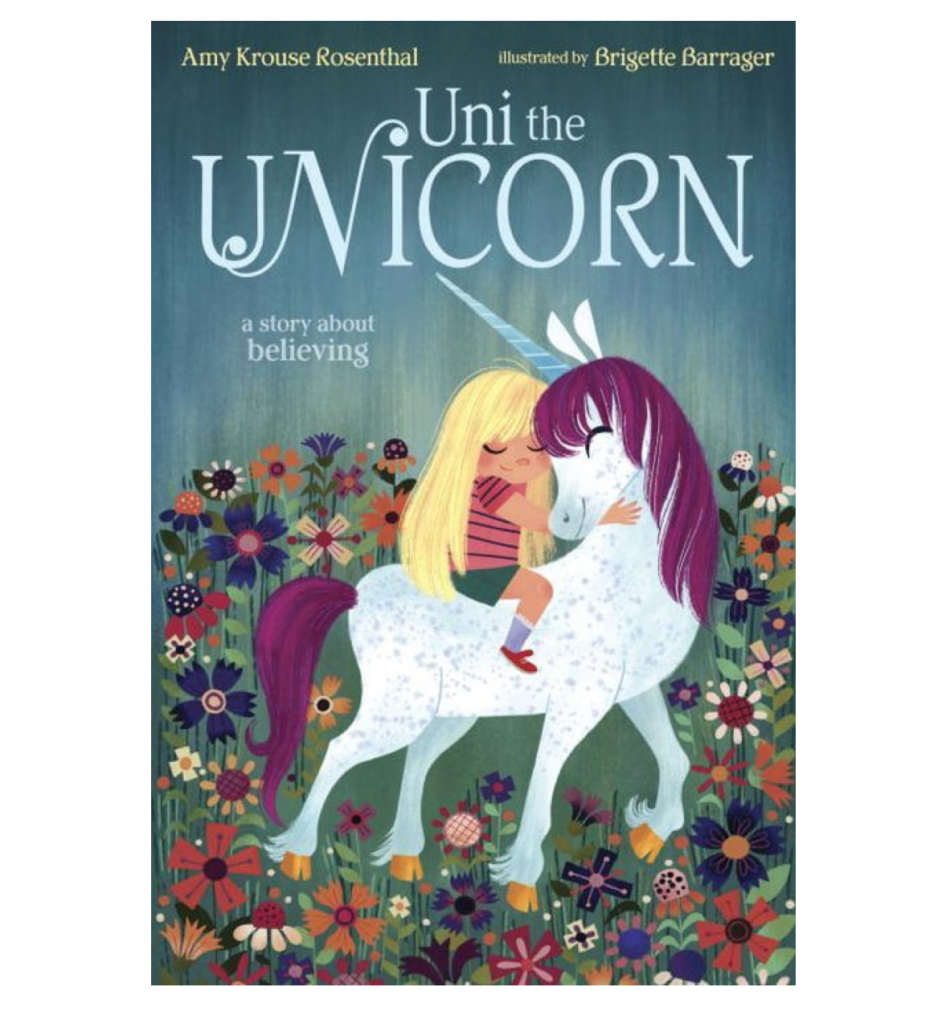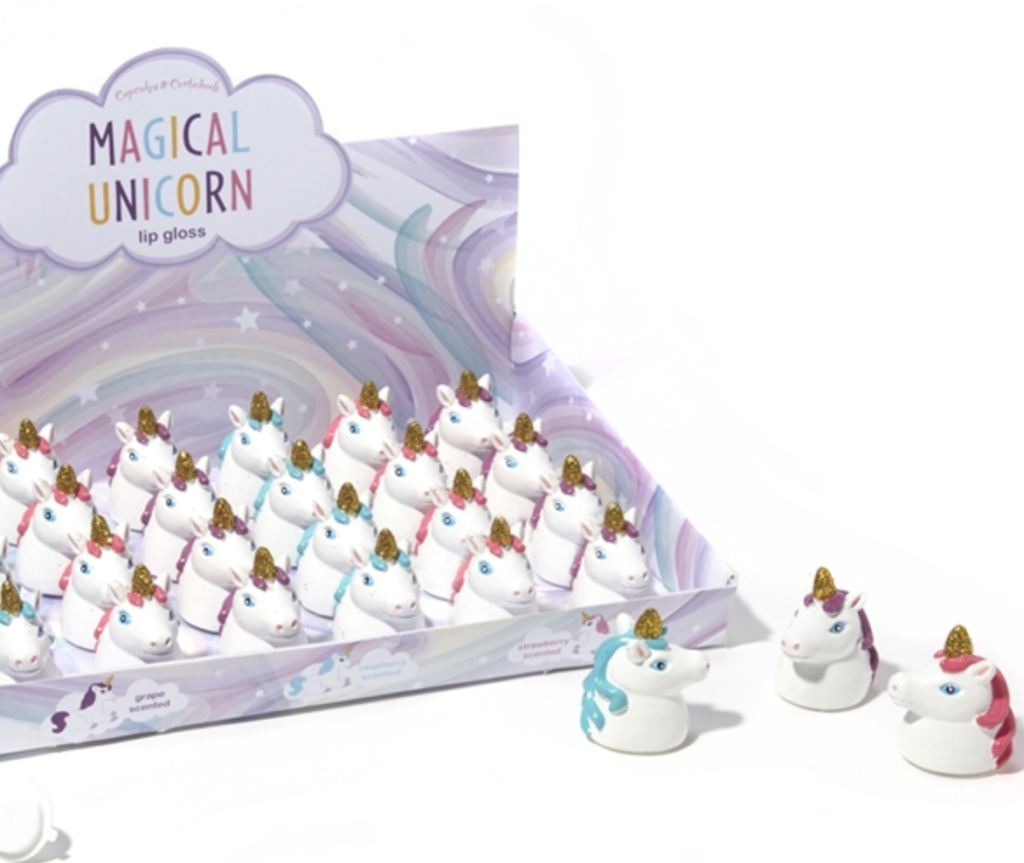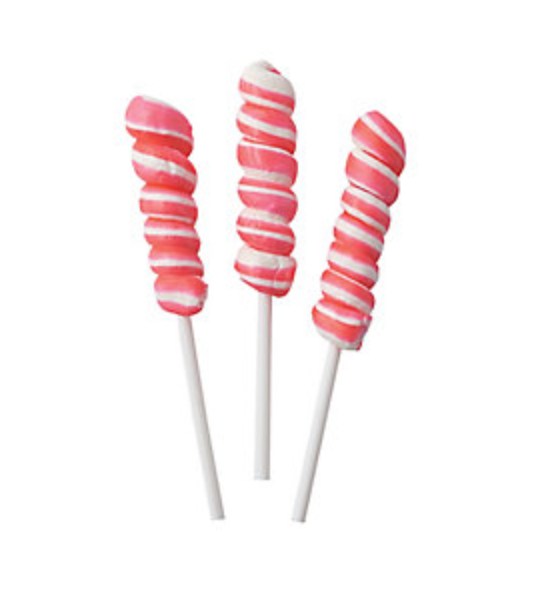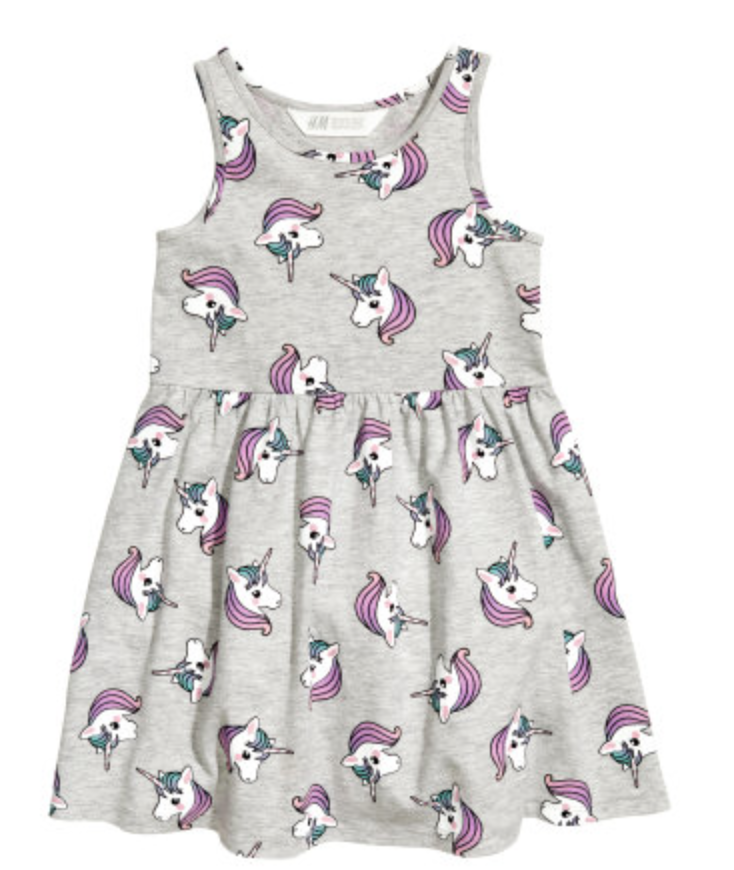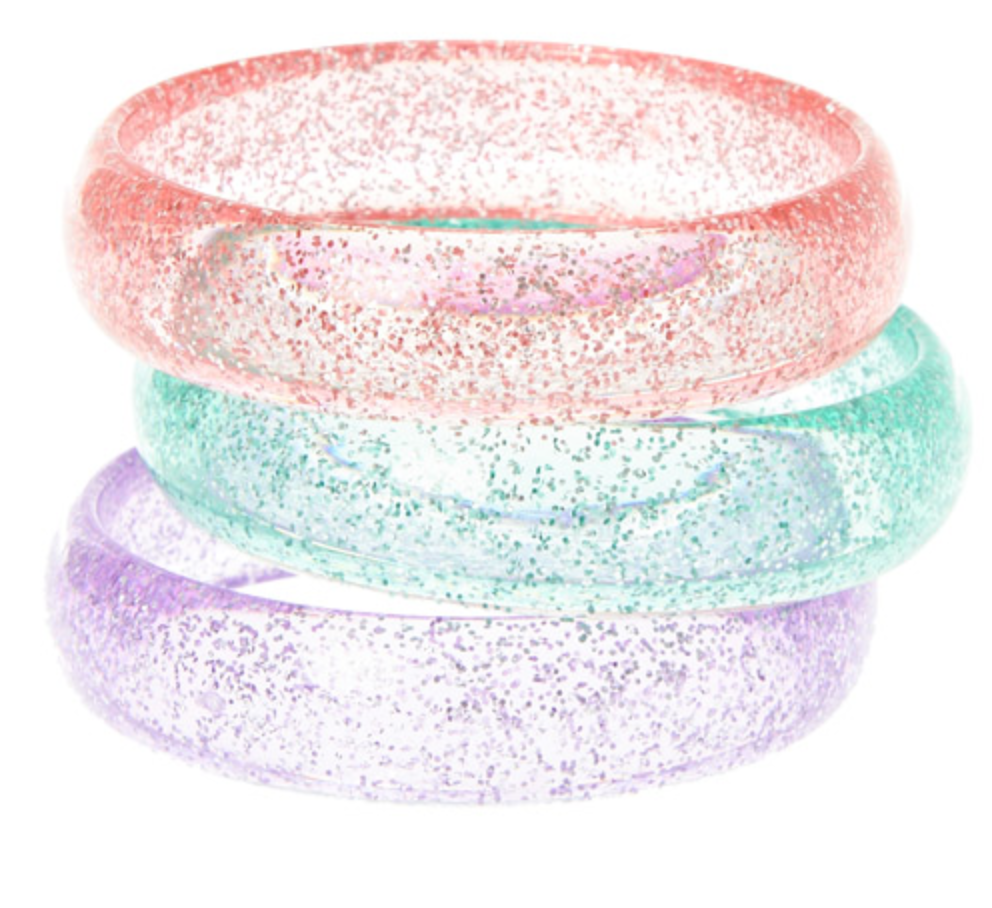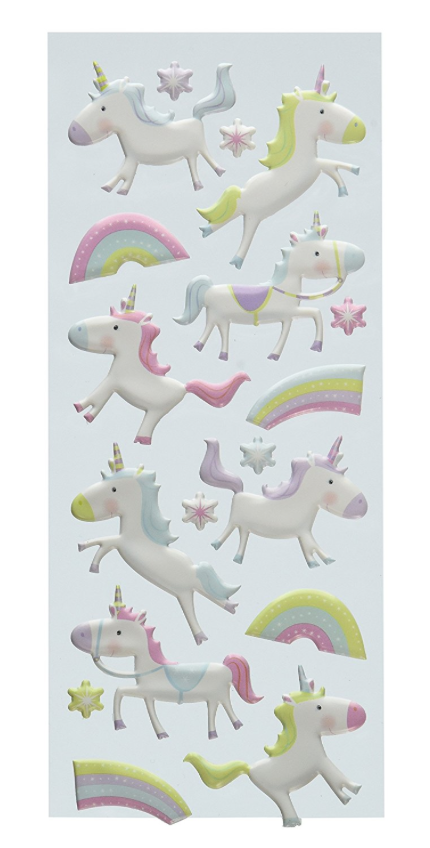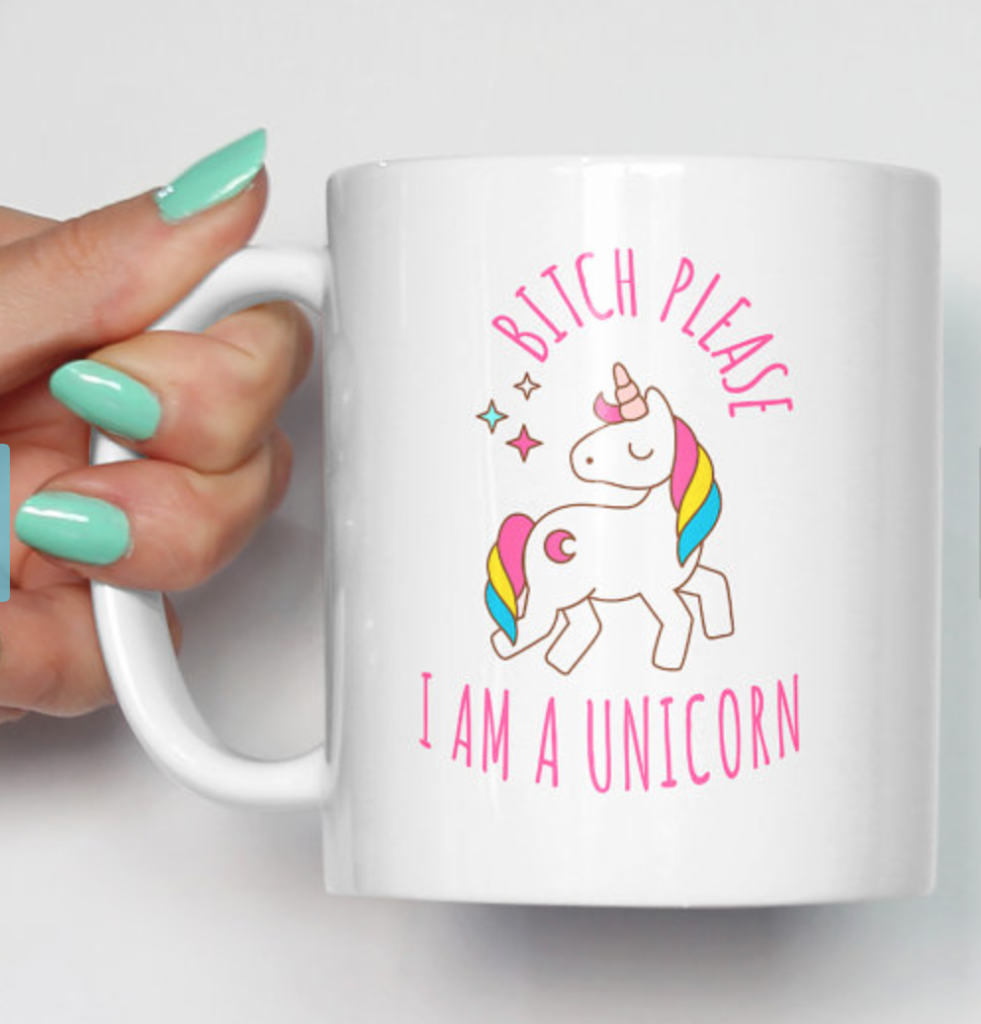 Have you seen any super cute unicorn kid stuff? Share in the comments – we can always use more clutter in our apartment.