YOUR BREAKFAST ROUTINE STARTS HERE
Eat good, feel good
Superfood ingredients designed for maximum nutrition with unbeatable flavor.
Meet Our Ingredients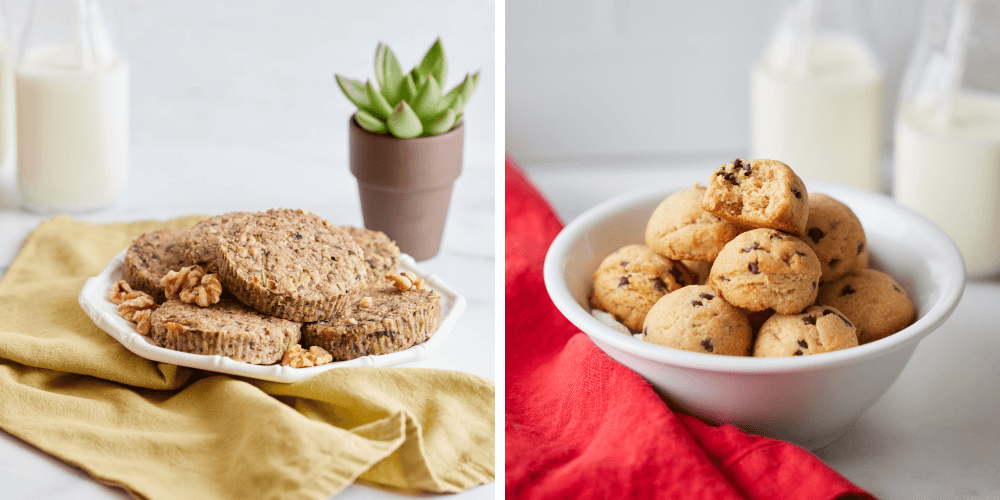 Don't just take our word for it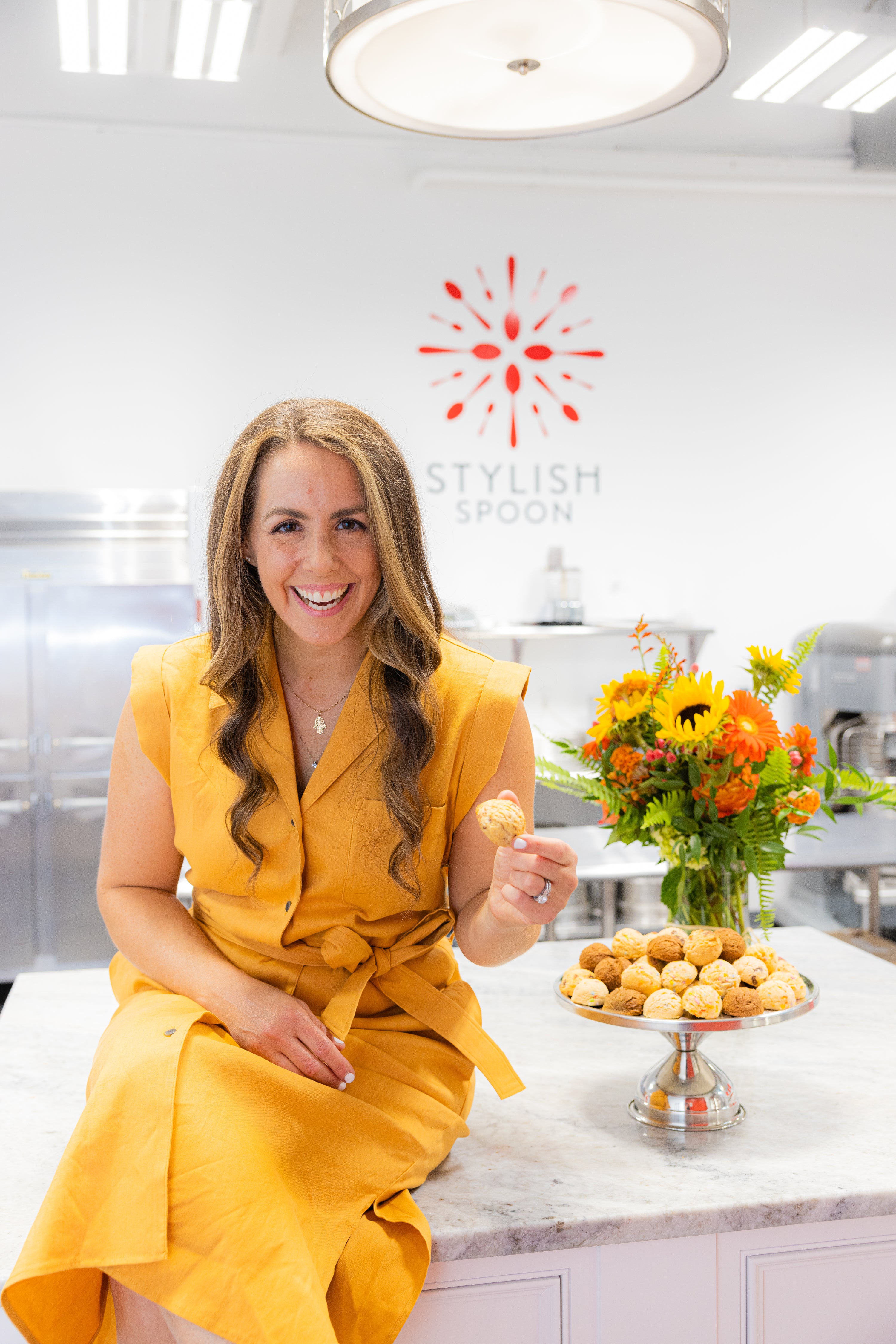 OUR MISSION
Our mission is to make healthy eating easier, regardless of any dietary restrictions. We bake using only real, superfood ingredients, and we never compromise on taste.
Fun fact: Over half of our customers don't have any food sensitivities! They just care about good ingredients and great taste.
Learn More
OUR INGREDIENTS
We source the best, most nutrient-dense ingredients. Then we prepare these superfood ingredients in the most delicious and nutritious way, so you can eat good and feel good.
Key Ingredients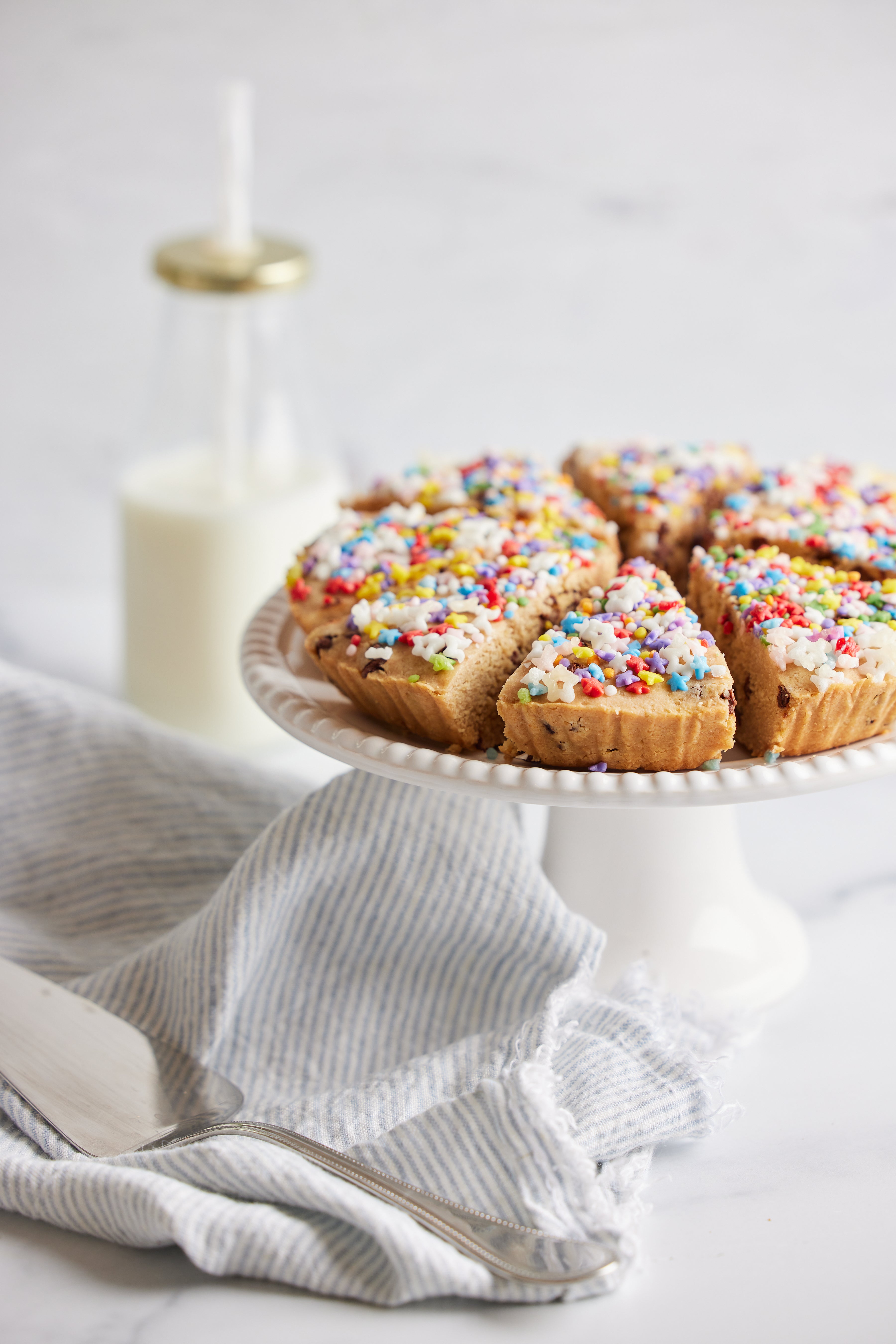 Our store
97 Water Street*
South Norwalk, CT 06854
*Park at Sono Square parking on Water Street, across the street from our building. Enter and the loading dock to the left of West Marine, and follow the signs down the hall to our red double doors. We are an internal space inside the warehouse, just down the hall from Nit Noi.
Hours:
Tuesday – Thursday: 9am-3pm
Or by appointment
Directions