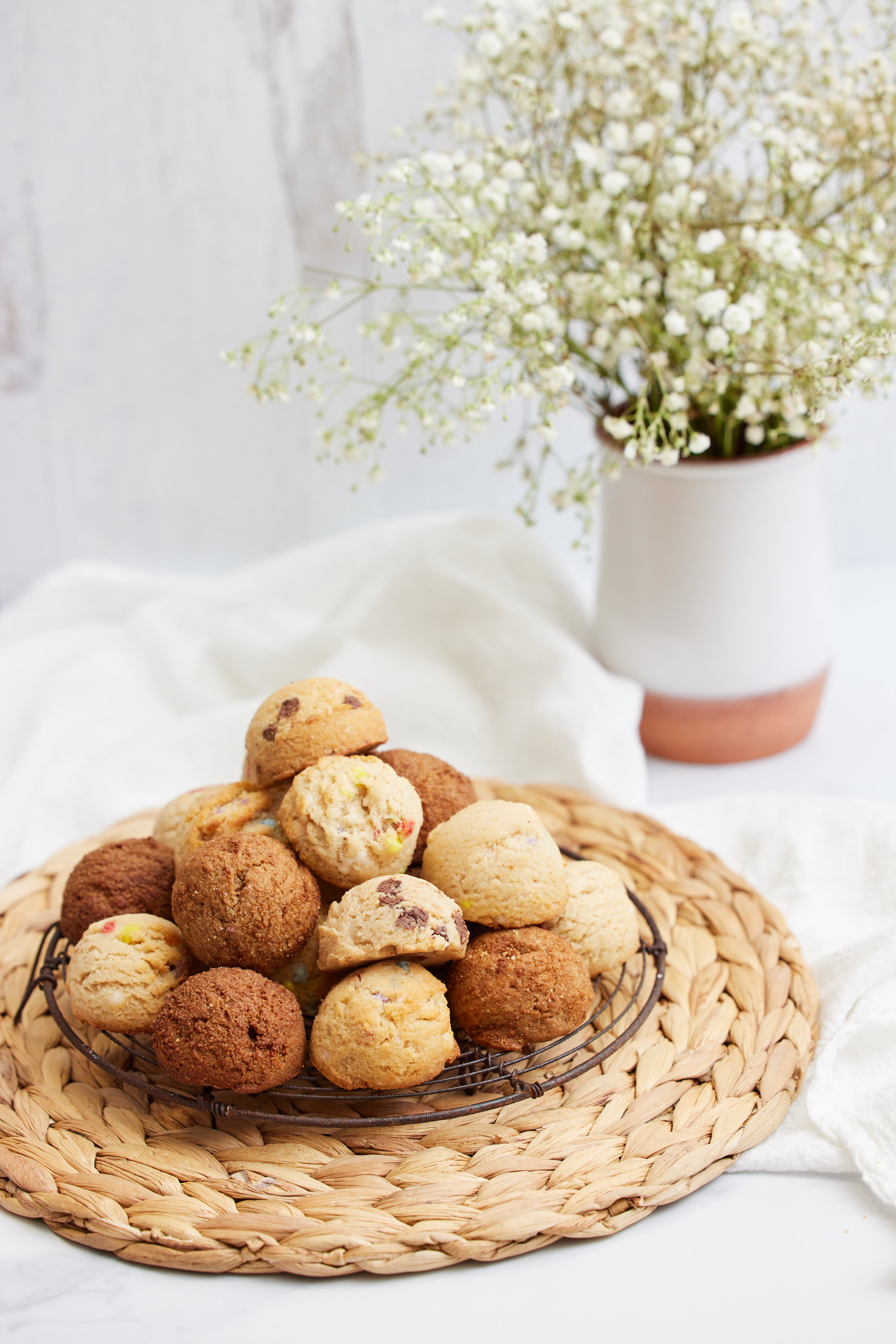 About
At Stylish Spoon, we believe that when you eat good, you feel good. We obsessively source the best ingredients, then we prepare these superfood ingredients in the most delicious and nutritious ways, so you can eat good and feel good while enjoying your favorite treats.
What sets us apart
100% always naturally gluten-free
Dairy-free
Soy-free
Peanut-free
Egg-free
Plant-based ingredients you can pronounce
No fillers, seed oils, preservatives, GMOs or glyphosate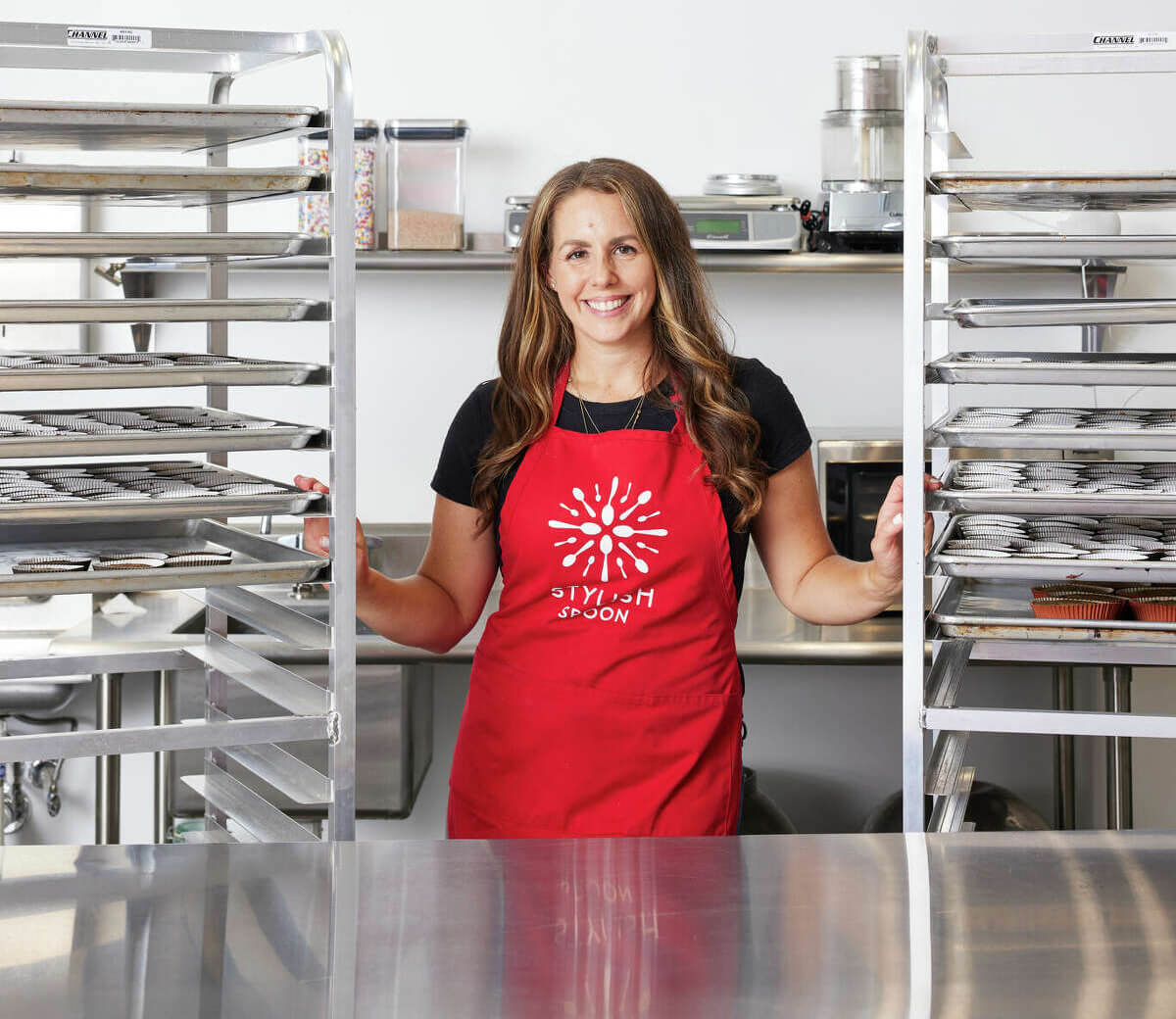 MEET OUR FOUNDER
ILANA ECK
Healthy baking is in my DNA.
I grew up baking with my mom, who was an amazing home baker. She was ahead of her times, and loved to use natural sweeteners like honey, maple syrup and homemade applesauce in her cakes and cookies. After losing her to breast cancer, I found comfort in her kitchen. Unfortunately my baking was not as healthy as hers, which eventually took a toll on my well-being.
Recognizing the need for change if I wanted to be around longer for my own children, I began my journey to not only live a healthier life, but help others do the same. I founded Stylish Spoon as a way to share delicious, nutritious and wholesome foods.

In 2005, after my wedding and struggling with persistent stomach issues, I made a significant shift in my diet, initially removing common allergens and later uncovering a gluten intolerance. Following the birth of my second daughter, I also developed sensitivities to dairy and soy.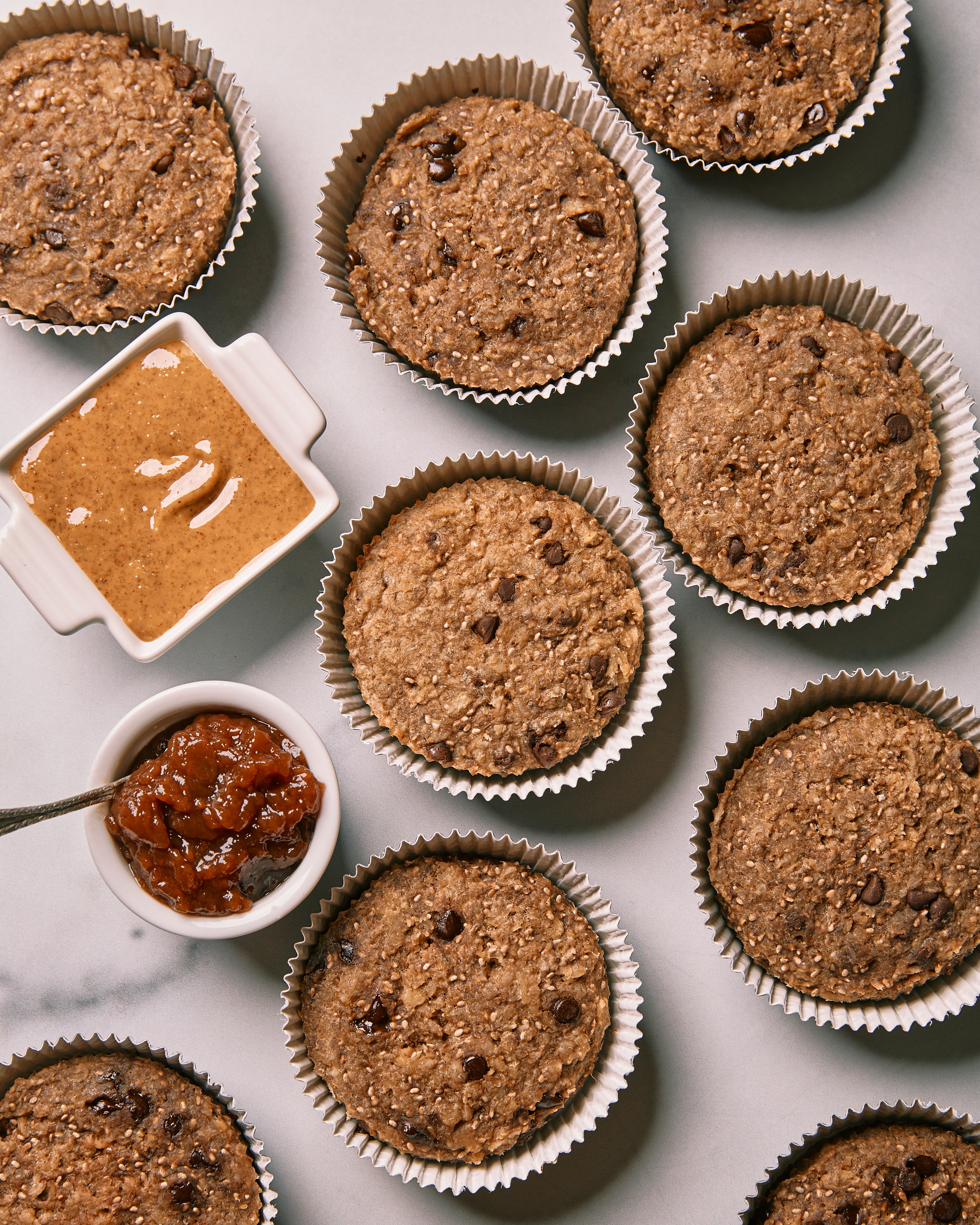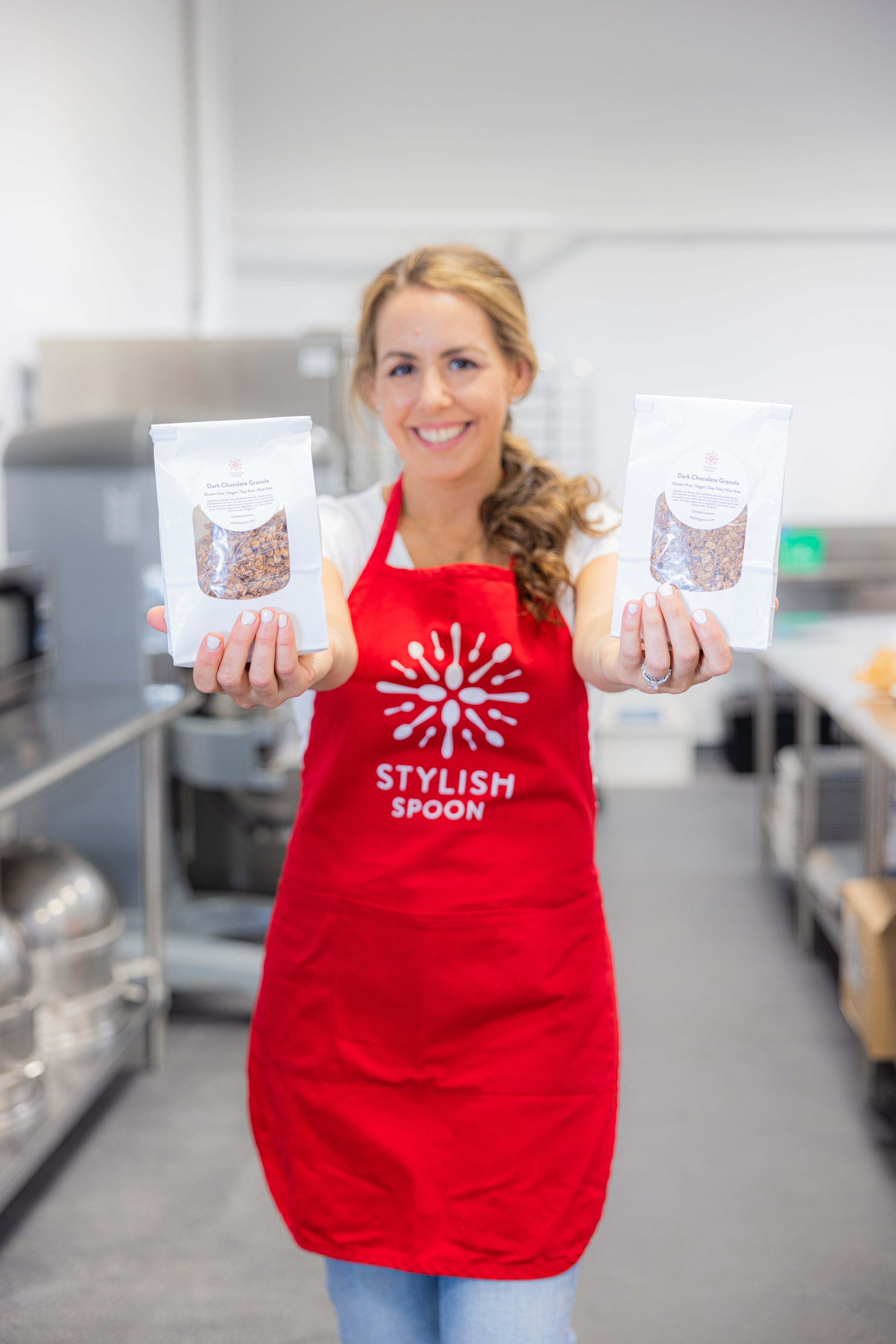 Over the course of 15 years, I've maintained a gluten-free lifestyle and embraced nutrient-rich foods like those created at Stylish Spoon. This journey has not only led to weight loss and better management of my body's adverse reactions but, most importantly, has significantly improved my overall well-being, empowering me to feel good inside and out.